The Platform
Streamline, automate and centralise your employee benefits schemes all in one place.
Clients can access key policy information about their employee benefits schemes, servicing of their policies, reports and much more via BenefitNet. This leads to increased client satisfaction and quicker turn around times.
BenefitNet increases brand loyalty by providing a digital experience that is unique in the market. Renewal rates are higher with customers using the platform.
The solution offers operational effectiveness by the automation of time consuming and manual tasks. This allows your operations team to focus their time on higher priority work and handle more clients with the same staffing levels.
Your sales staff can utilize BenefitNet as a Unique Selling Proposition and a key differentiator of the overall value proposition. In a price driven market a digital USP supports new business acquisition without driving down commissions/fees.
BenefitNet allows cross sell to members via the members portal of additional risks such as home contents, car, life or medical products.
The platform captures vital business information and allows brokers and insurers access to key insights and customer behaviours. With data being the gold of the 21st century, data capture and analysis is vital for any modern organization.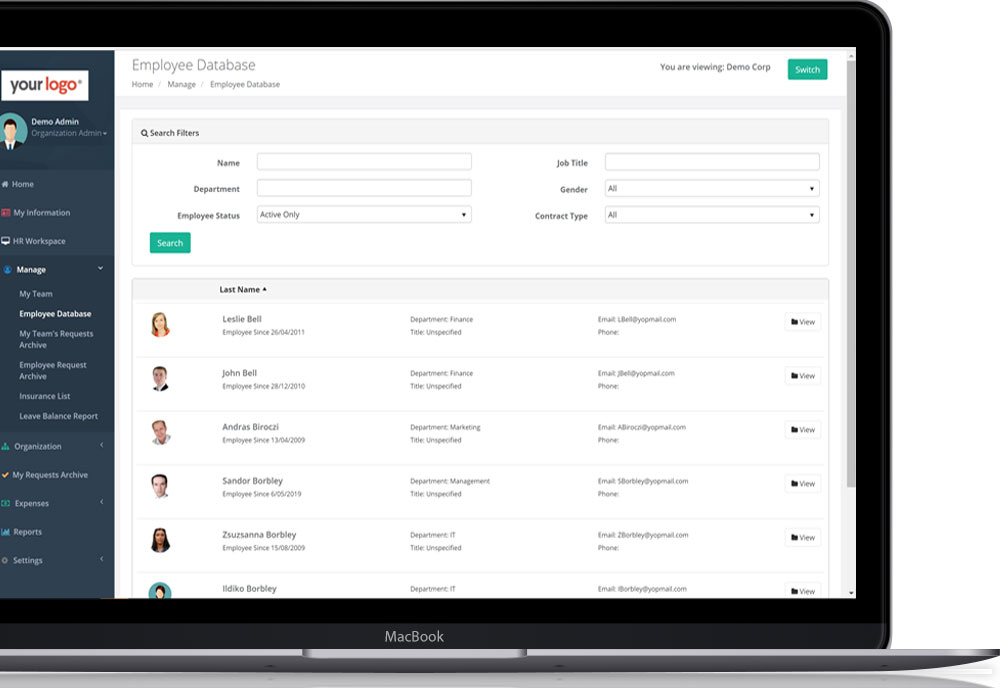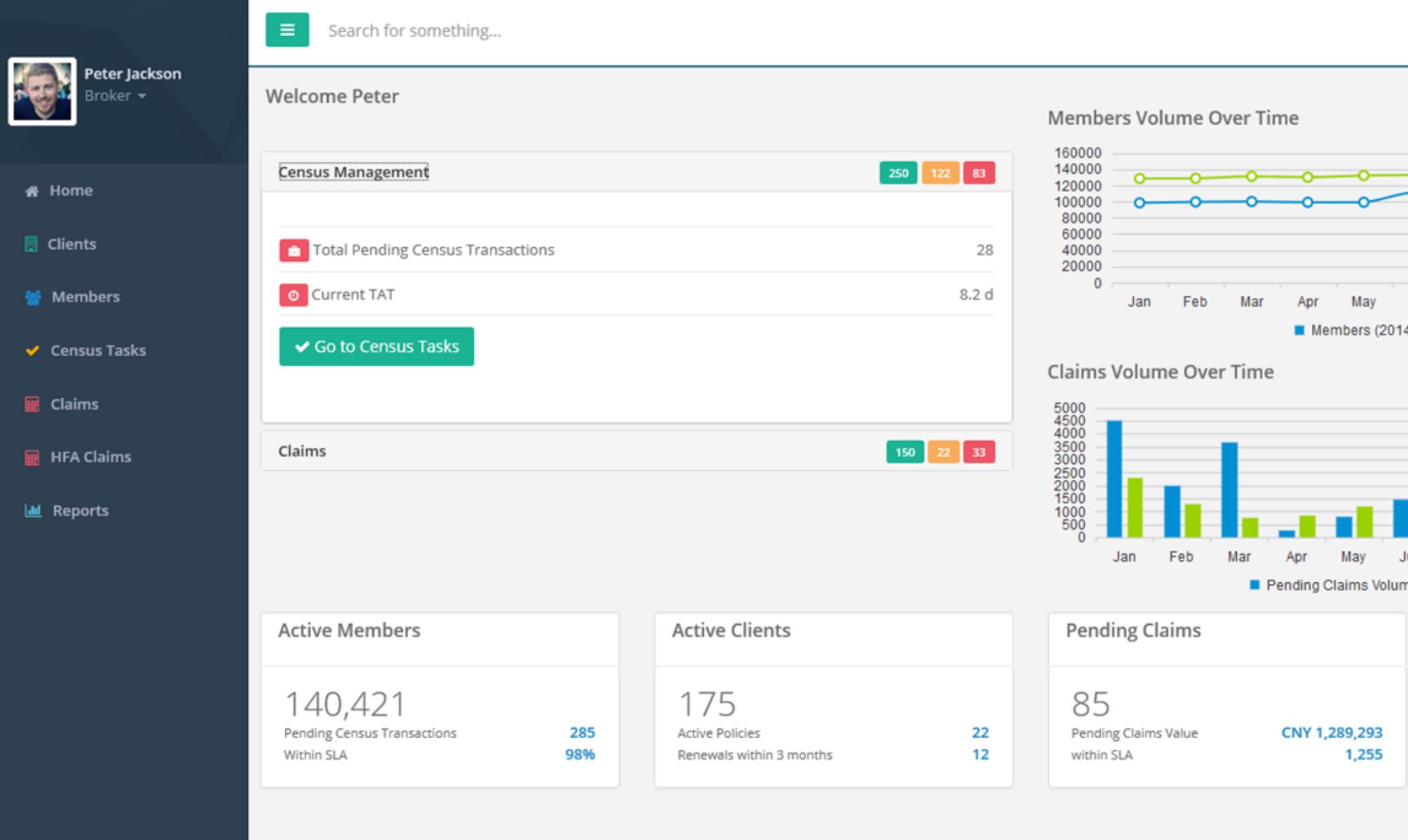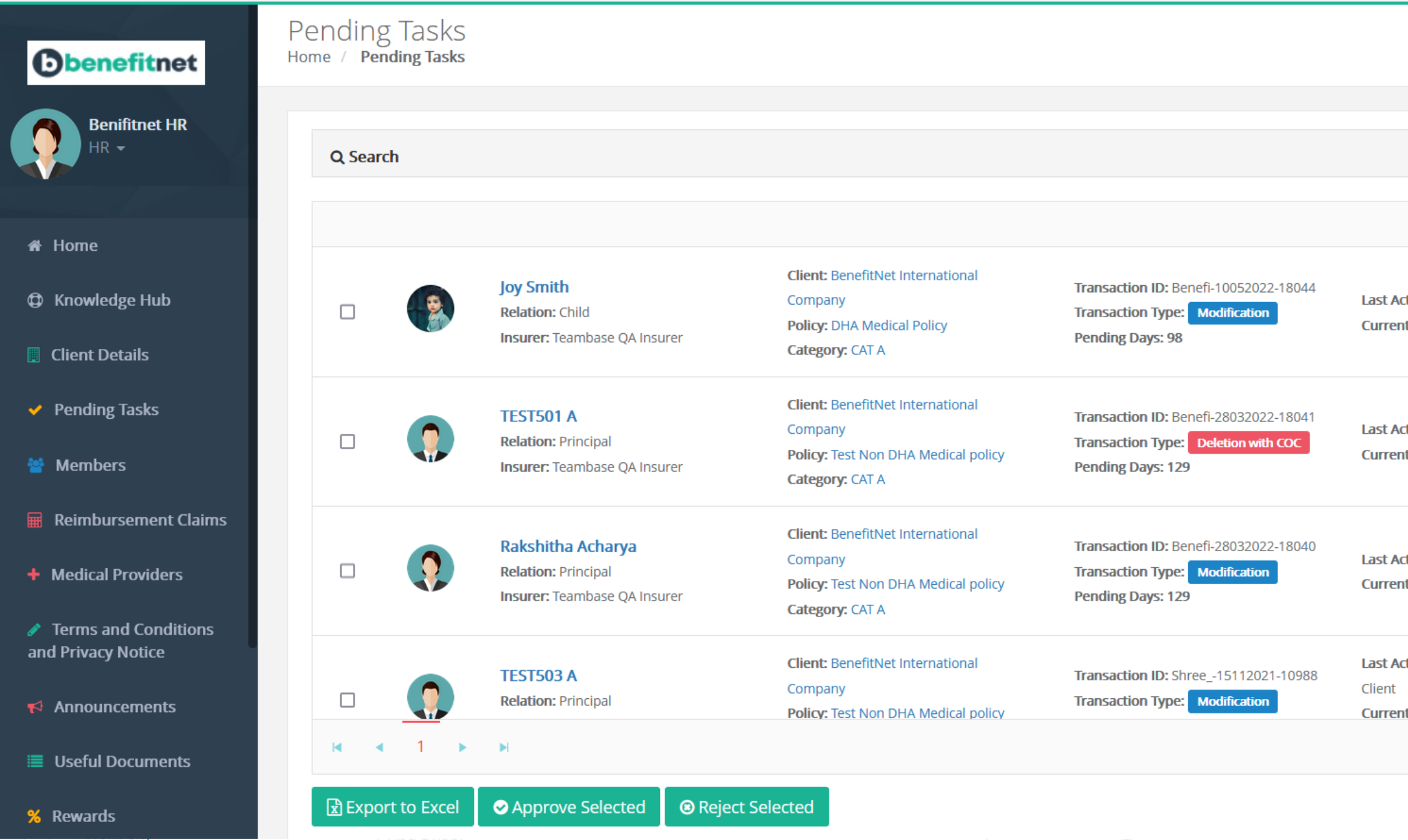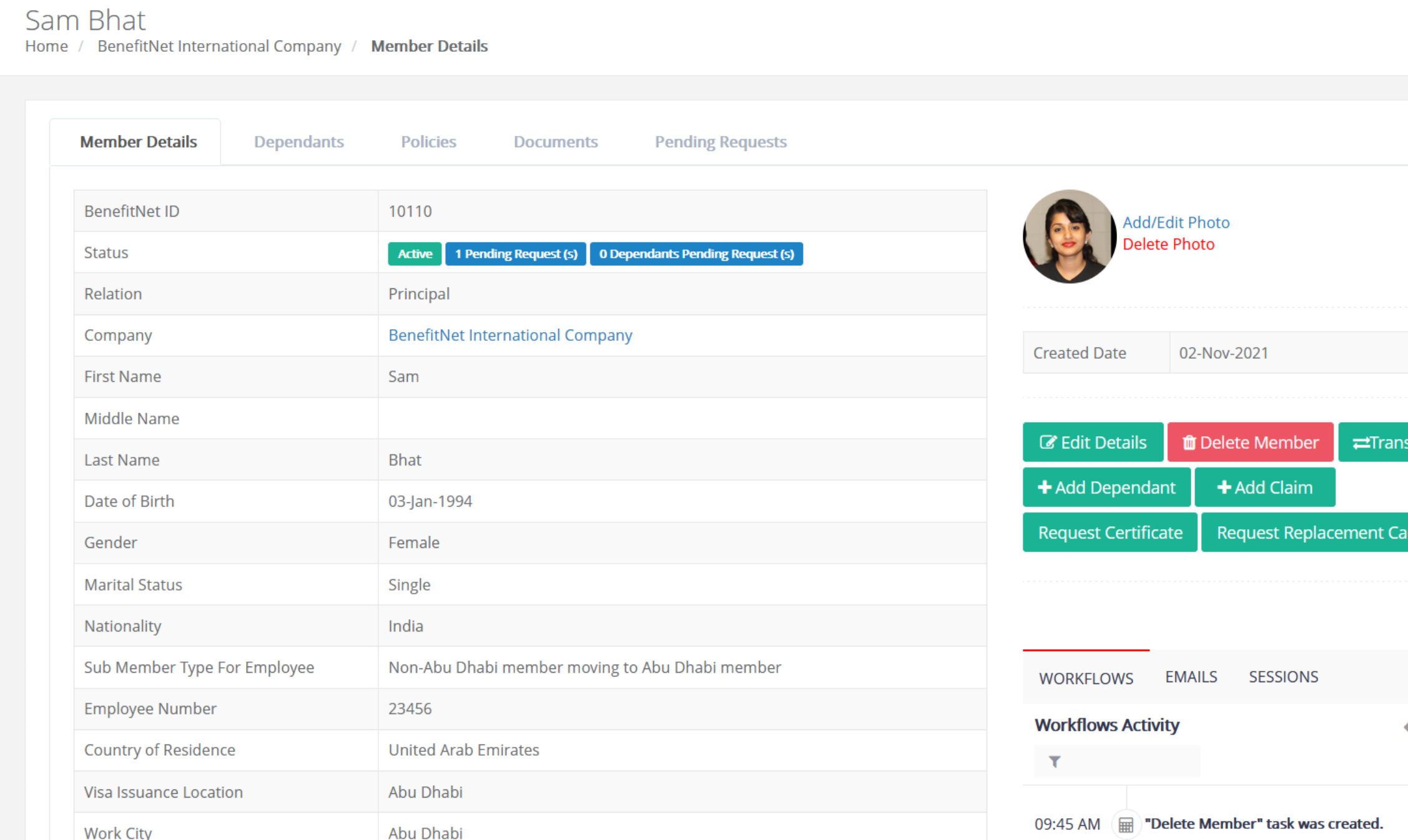 Engaging Customer Experience
Key Platform Features
Centralised Policy Member Management
Policy details and member data including members' personal documents are all consolidated and easily accessible in BenefitNet. Store all your policy and member census information in one, safe place.
Census Management Automation
All census changes such as addition, deletion, changes of policies, and more are tracked in the system and measured against Insurer SLA's in BenefitNet. This gives you visibility and clarity on which stage the request is at in the overall process.
Real-Time Reporting
The platform offers real-time reporting which provides valuable insights into member demographics, reimbursement claims, invoicing transactions and much more.
Integration with Insurers
BenefitNet automatically integrates with insurer platforms and portals. The system provides automatic data conversion to insurer's data formats without your team having to spend time manually converting or inputting it.
Premium Calculations
The platform automatically calculates the premium for new member additions, deletions, member movements, updates of personal details, and more as per your plan set-up.
Claims Management Automation
The platform allows tracking, management, and reporting of member claims. Members can easily submit the claims via the member portal or our app and BenefitNet provides automation for claim adjudication.
Testimonials
Clients who love
our
Get Started
See it for yourself
Our platform is innovative and engaging for both your internal teams as well as your customers. Please get in touch with us to arrange a demo.